Welcome to Dr. Day Care Training Center!
---
Dr. Day Care understands the importance of continuing education. Learn strategies and techniques to support the children in your care, all from the comfort of your home! In today's busy world, this training website offers an opportunity for you to complete professional development at your own pace.
Learning is a life-long process for children and adults!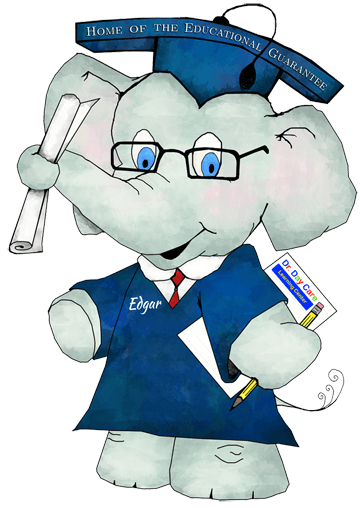 Register a Free Account
To begin viewing your first course, all you have to do is create a free account.