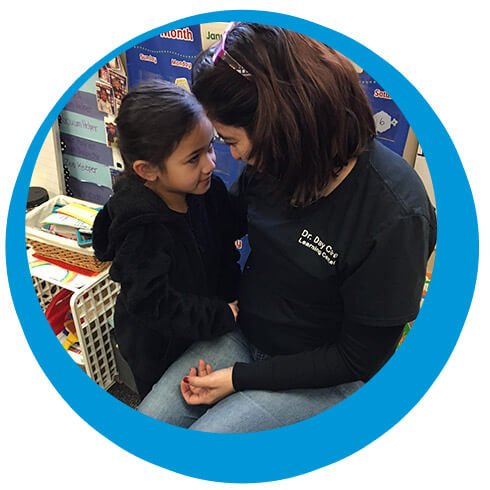 Learn strategies and techniques used to promote success for children with behavioral needs in your classroom.  Understand the realities of working with children with challenging behaviors in an integrated environment.
After this training, you will be able to
Understand the Therapeutic Child Care Services program, behavior management, de-escalation/crisis interventions, and the classroom environment.
Recognize common behavior challenges in a child care setting.
Plan for how to teach children replacement behaviors to avoid escalation.
Understand techniques to support a responsive classroom environment such as a Safe Zone, picture schedule, Feelings Charts, Breathing & Relaxation techniques, etc.
Understand the seven stages of the escalation cycle and how to intervene at each of the seven stages.
Investigate behaviors as signals of underlying developmental issues.
Strategize ways to implement suggested techniques and strategies.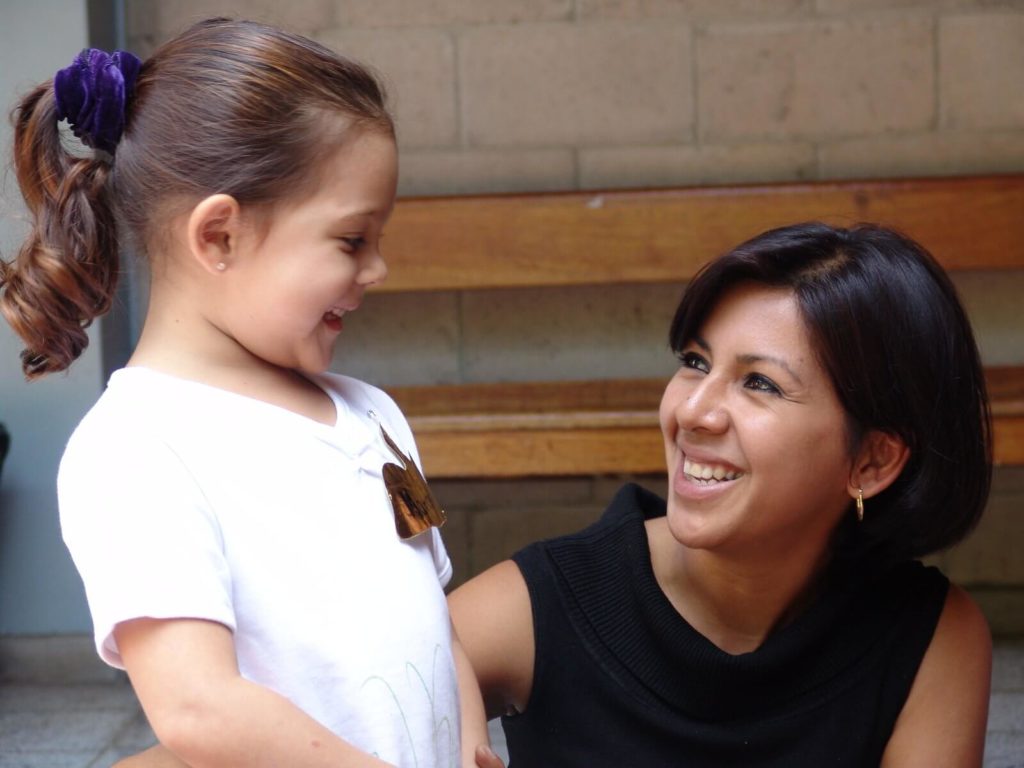 This training is primarily intended for use by those supporting children with special needs within group settings. This may include center-based teachers, family, group and center-based childcare providers and early childhood consultants.
Throughout this training, you will hear references to Dr. Day Care policies and procedures. Follow your early childhood center's specific policies. If your center needs assistance in developing policies, contact drdaycare@drdaycare.com or 401-475-7707 x222 for assistance.
For Dr. Day Care teachers and staff, always check with your Administrator for the most up-to-date policies, procedures, or forms.
After completing this training, you will receive a certificate for 2 Professional Development hours.
(This training is approved in Rhode Island for DHS training hours)
This course addresses these Rhode Island Workforce Knowledge and Competencies:
Domain 1: Physical and Mental Health, Safety, and Wellness

Understands the purpose of and follows current state and federal regulations including, but not limited to: · Child Care Licensing Regulations · IDEA · ADA · RI Regulations Governing the Education of Children with Disabilities

Domain 3: Development and Learning

General Knowledge of Domains, Stages, and Milestones
Fostering Healthy Attachment
Individual Needs and Differences
Identified Special Needs
Click on the course titles below to progress through this training.  All videos and questions must be answered to receive a training certificate.