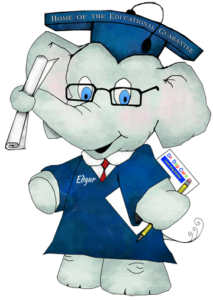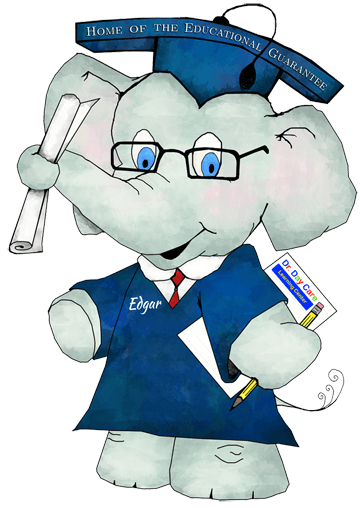 These trainings were developed by the Dr. Day Care team.  To learn more about Dr. Day Care, visit www.drdaycare.com.
Any feedback, questions, or concerns can be sent to info@drdaycare.com.
Training certificate
After you pay (if applicable) and successfully complete quiz for a course, you can choose to print your certificate or save it and email to yourself and/or to your center Administrator.