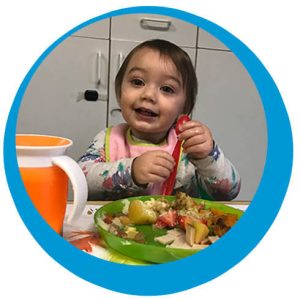 All Dr. Day Care centers follow CACFP (Child and Adult Food Program) guidelines regarding menus, serving sizes and specific foods offered. Your center many be under CACFP which means that we will receive federal food reimbursement for the food that we offer.
Below are resources that we believe may be helpful. Following the links below will lead you to websites outside of the Dr. Day Care Training Center.  These resources are optional, but are helpful for those building meal plans or looking to extend their learning.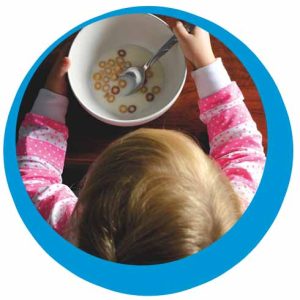 Print Resources:
Click on the images below for free resources (download & print PDF files, request free posters, and more):
Additional Training Opportunities: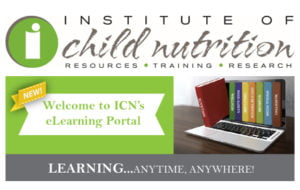 CACFP Halftime: Thirty on Thursdays online webinars: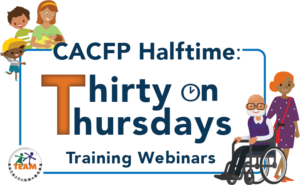 Centers and day care homes offering meals through the Child and Adult Care Food Program (CACFP) play a critical role in supporting the wellness, health, and development of children, older adults, and individuals with disabilities through the provision of nutritious foods. In particular, child care providers have a powerful opportunity to instill healthy habits in young children that serve as a foundation for healthy choices in life.
–USDA (United Stated Department of Agriculture)