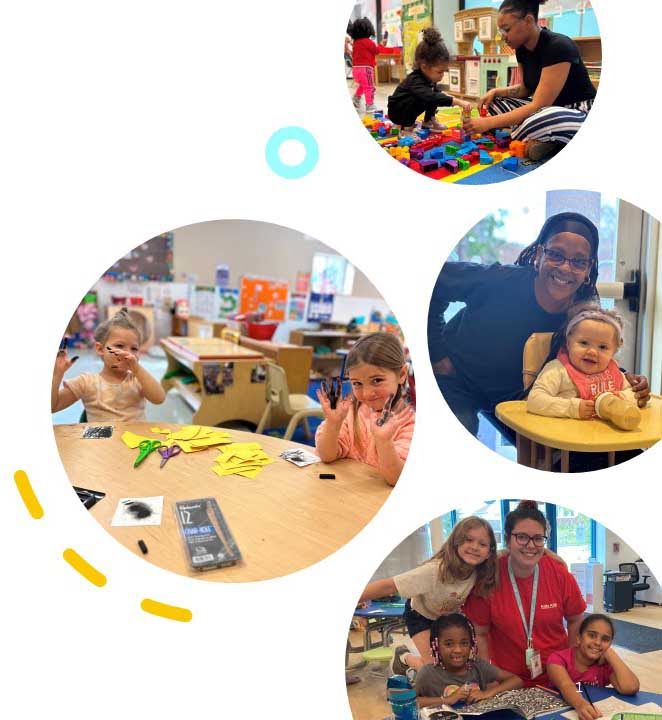 Welcome to the Dr. Day Care Training Center! If you need assistance with navigating through these trainings, please click on the Dr. Day Care Training Center logo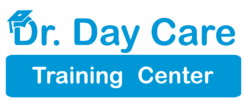 to go to the home page and visit the "How to use this training site" course.
To help guide you through your Orientation, you should have a copy of the New Employee Orientation Agenda. Please save the information on that packet, such as the training site links, usernames, and passwords. As you review each topic in your Orientation, please put a check mark in the box to indicate your understanding. After completing your Orientation, your Supervisor will place a copy of that packet in your employee file.
In this Introduction to Orientation course, we will be sharing an overview of our company, programs, education, policies, and more.
If you have any questions, we have many resources available to help you succeed in your new role. Please feel free to utilize your Employee Handbook, Family Handbook, or ask your supervisor.