Thank you for taking the time to learn about how to run a Model Classroom at Dr. Day Care.
Please answer the remaining quiz and evaluation below to receive your training certificate.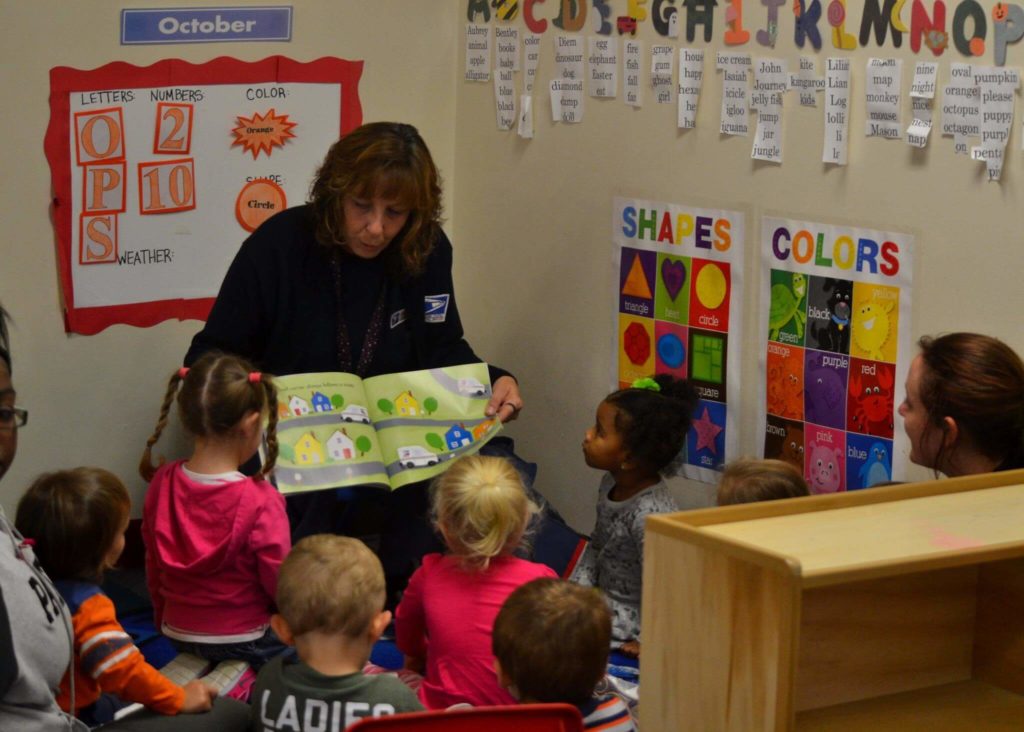 This training was developed from many sources and from the experience of Dr. Mary Ann Shallcross Smith and her team.
If you want to extend your learning, view these resources: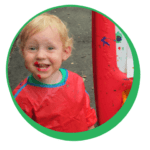 Slutsky, R. (2011). Making High-Quality Early Childhood Settings Visible: Life at Little Garden Preschool. Retrieved from: http://opus.ipfw.edu/cgi/viewcontent.cgi?article=1061&context=spe

Harms, T., Clifford, R.M & Cryer, D. (2014) Early Childhood Environment Rating Scales. (ECERS-3). New York: Teachers College Press.
Harms, T., Cryer, D., Clifford, R. M., & Yazejian, N. (2017). Infant/Toddler Environment Rating Scale, third edition  (ITERS-R). New York, NY: Teachers College Press.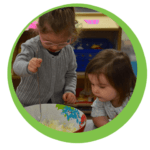 Steuart Watson, PhD; Tonya Watson, PhD; & Sarah Gebhardt (2010). Temper Tantrums: Guidelines for Parents and Teachers. National Association of School Psychologists. Miami University, Oxford, OH. Retrieved from: https://www.rug.nl/research/portal/files/15665813/PDF_GION_rapport_Effective_Classroom_Management.pdf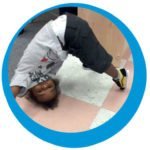 Thank you for taking our training course!
Any feedback, questions, or concerns can be sent to info@drdaycare.com.